COVID 19 Great ideas from our industry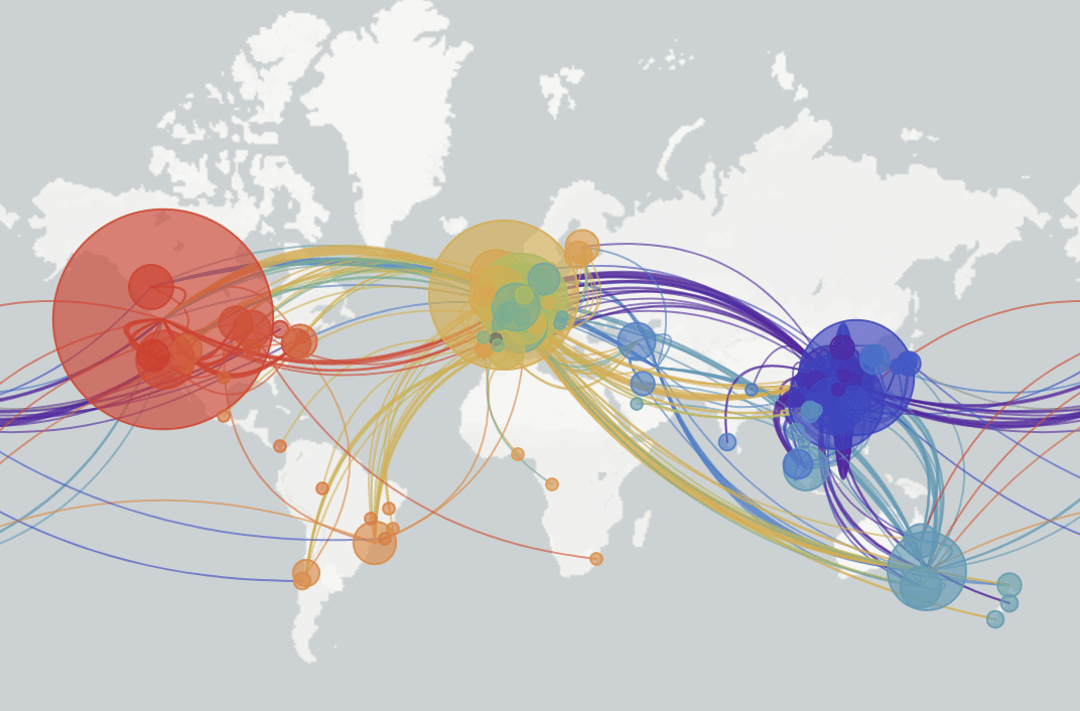 COVID 19 – Great ideas from our industry around the globe
COVID 19 Great ideas from our industry: These are strange and frightening times we are living in. However, if we all pull together and support each other, we can come out the other side of this better and stronger! Easydry is always here to support you in any way we can. If you need anything, please reach out and we will do our best to help.
Great ideas from our industry around the globe
Kerbside product collection: Several salons in the USA and Australia arranged product sales online or by telephone. They were also able to offer their clients kerbside / drive through services to collect their products. They encouraged clients to buy hair masks to treat their hair at this difficult time.
Waiting lists for appointments: several salons have started waiting lists for clients for the Post COVID surge in business. This can ensure that loyal customers or emergency cases can get early appointments. This can also help your clients to focus on the future in a positive way.
#RootsChallenge: Hession Hairdressing (@hessionhairdressing) in Dublin launched #rootschallenge to encourage clients not to use box dye but to rock their roots. To view the Hession Hairdressing website, click HERE.
Avoid Box Dye: Francesco Group  ((@francesco_group) in the UK launched the "Avoid Box Dye" campaign. The aim of the campaign was to inform clients about the differences between box dye and a salon colour experience. They have also posted tips for their clients on how to style hair to conceal roots. These tips included using a different parting, encouraging more hair texture or rocking a bun. To view the Francesco Group website, click HERE.