Celebrate World Ocean Day with Easydry Ireland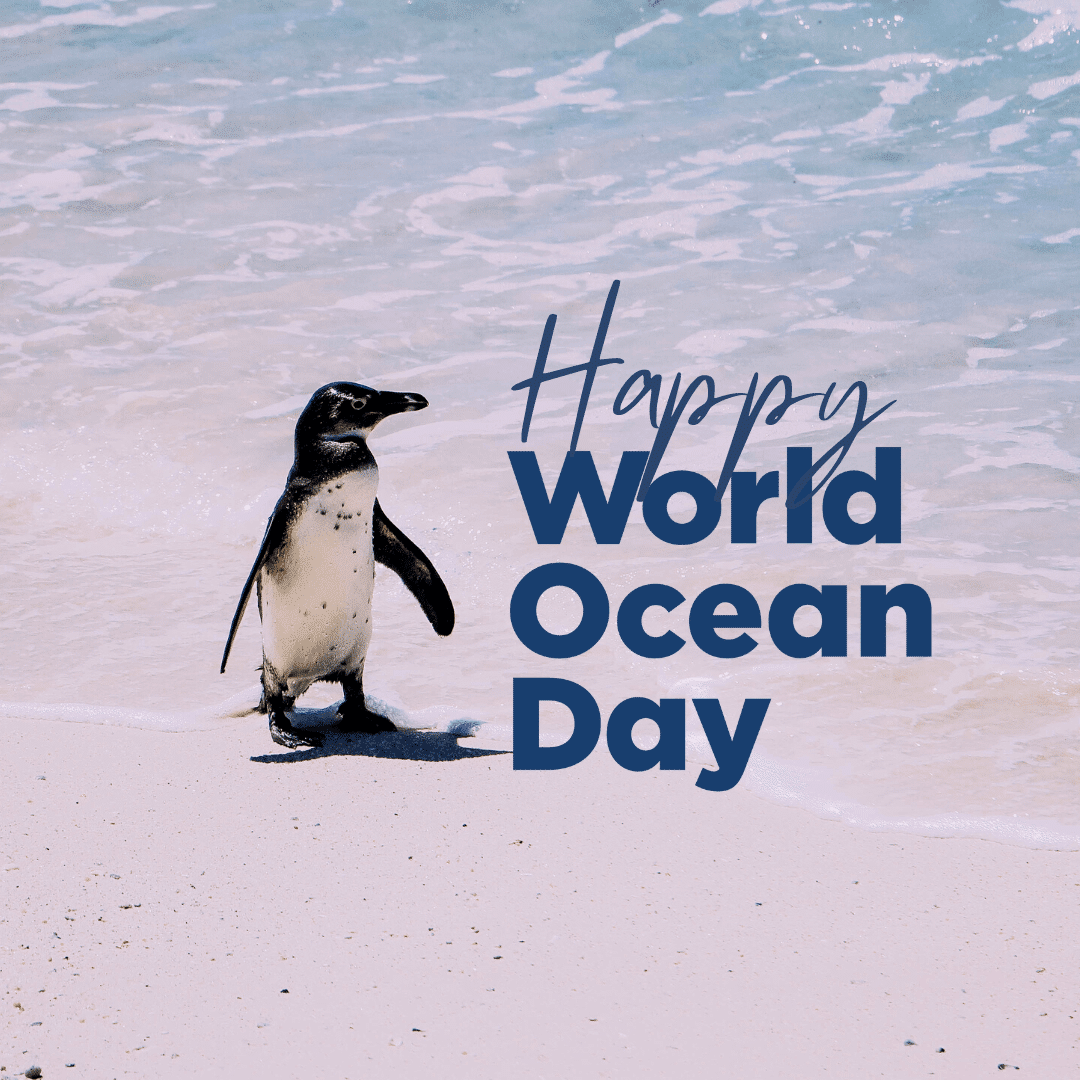 Celebrate World Ocean Day with Easydry Ireland
Introduction:
World Ocean Day is just around the corner on the 8th of June. This is the perfect time to raise awareness about the importance of protecting our oceans. At Easydry Ireland, we're committed to making a positive impact on our environment, and one small change can make a big difference. By switching to Easydry towels, not only can businesses save water but also contribute to safeguarding our precious oceans. So celebrate world ocean day with Easydry Ireland!
Saving Water, One Easydry Towel at a Time:
Did you know that using just one Easydry towel can save a whopping 5 liters of water? It's true! Traditional towels require significant amounts of water for washing and drying, contributing to water scarcity issues. But with Easydry, you can help conserve water without compromising on quality or performance.
Imagine the Global Impact:
If every business worldwide made the switch to Easydry disposable towels, think about the immense water savings we could achieve collectively. It would be an astounding contribution to conserving water and protecting our oceans. By choosing Easydry, you're becoming part of a global movement for a sustainable future.
Partnerships That Make a Difference:
At Easydry, we believe in collaborating with like-minded organizations to maximize our impact. One such partnership is with Green Salon Collective. They are dedicated to preventing waste colour from entering our seas and oceans. Together, we strive to create a cleaner, healthier environment for everyone.
When you choose Easydry towels, you're not only embracing a sustainable option but also supporting initiatives that actively work to reduce pollution in our oceans. Green Salon Collective ensures that harmful waste from salons, such as hair colour, is disposed of responsibly. By preventing such waste from entering the water, we can safeguard marine life and preserve the beauty of our oceans.
Conclusion:
On this World Ocean Day, let's make a conscious choice to protect our oceans. By switching to Easydry towels, businesses can save an incredible amount of water while contributing to a cleaner and greener future. Join the global movement towards sustainability and partner with Easydry to make a positive impact. Together, let's celebrate and protect our magnificent oceans!
This World Ocean Day – whether you do it for the whales or the penguins, just do it!
Useful links:
Hashtags:
#easydry
#thebetterwaytodry
#greensaloncollective
#splashyotrash
#WorldOceanDay
#Protect30x30
#30×30
#OceanClimateAction