Celebrating Success at the BHBA 2023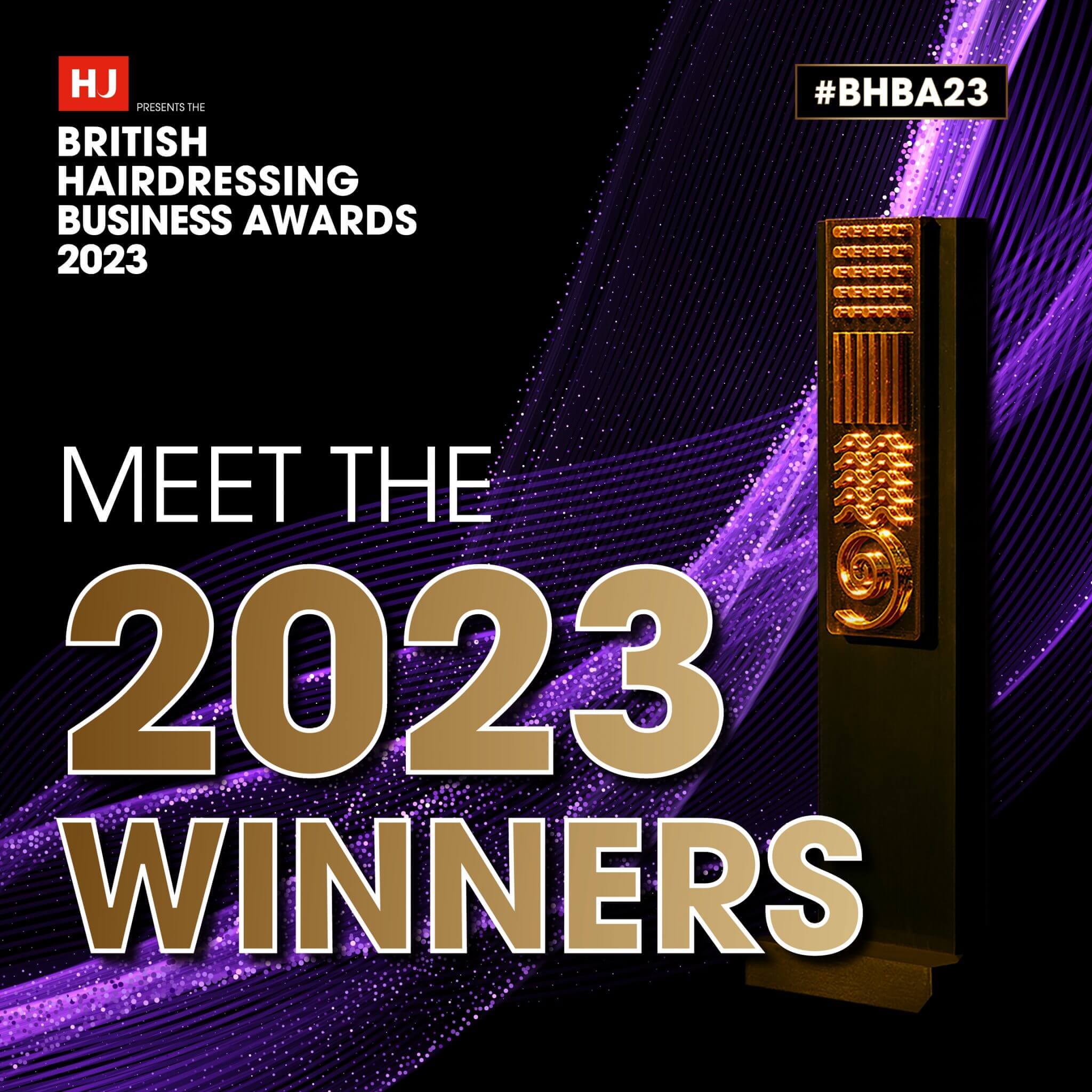 Celebrating Success at the BHBA (British Hairdressing Business Awards) 2023
Introduction to the BHBA 2023:
The BHA British Hairdressing Business Awards 2023 recently took place, and it was a night to remember for the hairdressing industry. These prestigious awards recognize and celebrate the outstanding achievements of hair salons across the United Kingdom. We are thrilled to congratulate all the winners, and we are particularly proud of our valued customers, En Route Hair and Beauty, Melissa Timperley Salons, and Stil Salon, who shone brightly among the deserving victors.
En Route Hair and Beauty:
A Star on the Rise: En Route Hair and Beauty, an Easydry customer, emerged victorious in the New Salon of the Year category. This award highlights their exceptional talent, creativity, and business acumen. With their innovative approach and commitment to delivering exceptional client experiences, En Route Hair and Beauty has quickly become a shining star in the industry. Congratulations on this well-deserved recognition!
Melissa Timperley Salons:
Exemplary Excellence: Melissa Timperley Salons, another valued Easydry customer, was crowned as the Salon Team of the Year. This coveted accolade acknowledges their unwavering dedication, teamwork, and exceptional skill in delivering top-notch hairdressing services. Melissa Timperley Salons has undoubtedly set the bar high with their commitment to providing a remarkable salon experience. Congratulations to the entire team on this remarkable achievement!
Stil Salon:
Leading the Way: Stil Salon, an esteemed Easydry customer, claimed the Salon Design of the Year award. This category recognizes salons that have created visually stunning and inviting spaces for their clients. Stil Salon's commitment to creating a modern and stylish ambiance has made them a beacon in the industry. With their attention to detail and dedication to aesthetics, they have truly set a new standard for salon design. Congratulations to Stil Salon on this remarkable accomplishment!
Celebrating Excellence Across Categories:
In addition to the above winners, the BHA British Hairdressing Business Awards 2023 recognized several other exceptional salons for their outstanding achievements. Let's take a moment to celebrate their success:
Business Director of the Year: Samantha Cusick, Samantha Cusick London.
Salon Stylist of the Year: Luke Benson, D & J Ambrose.
Independent Salon of the Year: Ooh La Lah Salon.
Marketing Campaign of the Year: Slunks Hair Club.
Customer Care Award: The Chapel.
All of these winners, have demonstrated remarkable talent, dedication, and creativity in their respective categories. They have not only raised the bar for excellence but have also showcased the incredible potential within the hairdressing industry.
Conclusion:
The BHA British Hairdressing Business Awards 2023 celebrated the best of the best in the hairdressing industry. We extend our heartfelt congratulations to En Route Hair and Beauty, Melissa Timperley Salons, Stil Salon, and all the winners who have shown exceptional skill, innovation, and commitment to their craft. At Easydry, we are proud to support and celebrate the success of our valued customers, who continue to inspire us with their unwavering passion and dedication to the art of hairdressing. Here's to another year of excellence and innovation in the industry!
Useful Links: