Homeowners
Easydry at home
Easydry have developed a range of products that simplify home hair colour and skin treatments. Our biodegradable single-use towels are an eco-friendly alternative to cotton towels that are kinder to skin and hair. Explore our range of towels, turbans and capes that allow you to dry, colour or treat your hair at home with no mess.
What Our Customers Say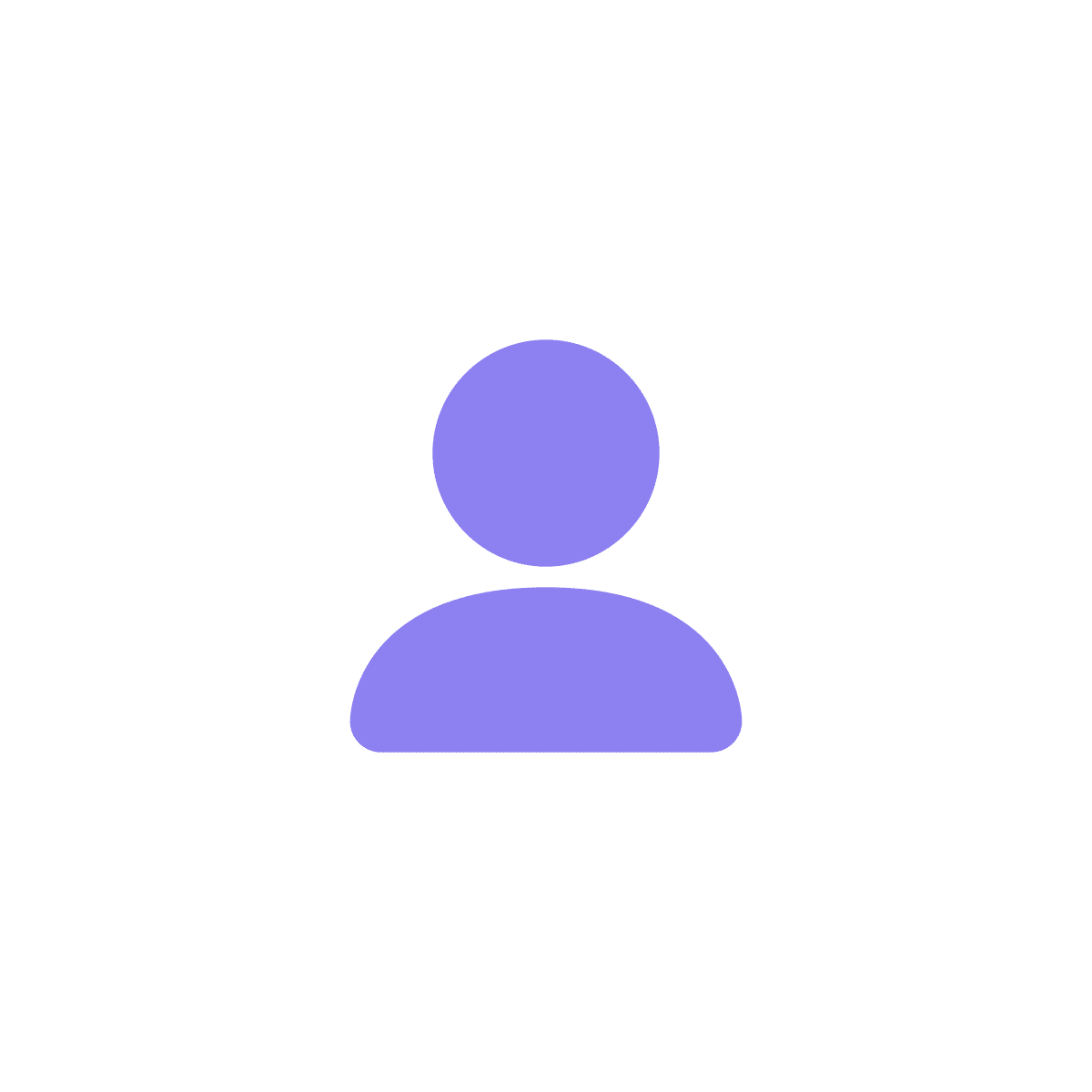 Easydry is perfect for the gym. It's irritating having to bring your own towel to the gym, but it's better than using one of the reused towels they hire out. Yuk! The management try hard, but the towels are scratchy and a bit stained. I'm big on hygiene, so a single-use towel is perfect.
Homeowners, before Easydry, colouring hair at home was messy and inconvenient — especially with the vivid colours that are currently so popular. You are usually given gloves in home hair colour kits but not much else. This means people regularly stain towels and clothing at home.
Easydry has developed a range of towels, turbans and capes that simplify home hair colour and skin treatments. Our products are single-use and can be disposed of after use. They are 100% biodegradable and decompose within 12 weeks, ensuring the that there is no negative impact to the environment when they are disposed of.
Read more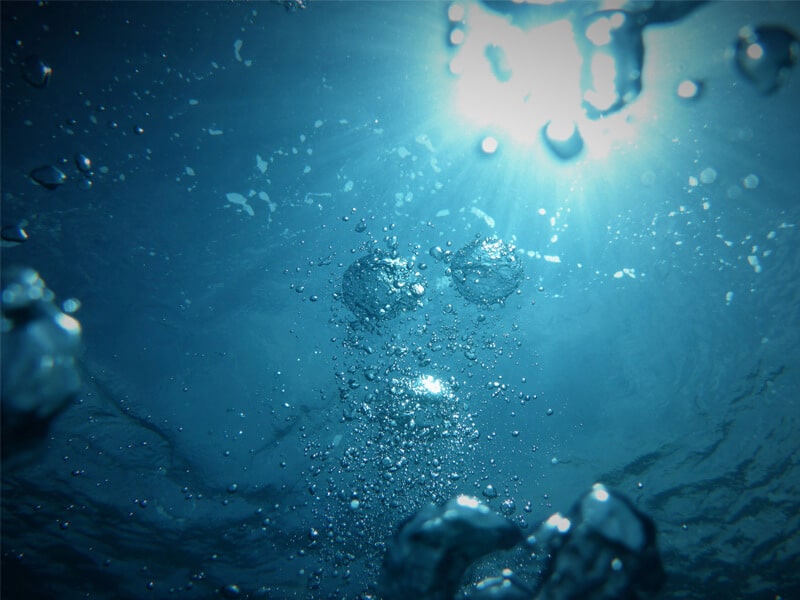 Reduce your carbon footprint. By cutting out cotton towel laundry and reducing your electricity usage, you are reducing the need to burn fossil fuels in order to produce energy. This lowers the level of harmful gases entering the atmosphere. Easydry towels are single-use, completely eliminating any cotton towel laundry.
Easydry towels are 100% biodegradable and fully decompose within 12 weeks, eliminating any negative effect to the environment. To improve durability, cotton towels are often mixed with synthetics, polyester and other plastics that simply do not break down for thousands of years. When cotton towels are thrown out they end up in landfills, they contribute to the endless list of the damaging effects landfill sites have on the environment and wildlife. Additionally, an average washing load containing synthetic and polyester fabrics release up to 700,000 individual microplastics and 50 litres of chemically contaminated water into our rivers and oceans. Most salons use bleach to clean their towels which can further contaminate environmental surroundings.
One of the most severe crises facing cities around the globe is water shortages. When you make the switch to Easydry disposable towels, you reduce the water that is wasted by your washing machine, helping the planet and all its inhabitants. On top of that, cultivation of Easydry's raw materials uses approximately 40 times less water than the cultivation of cotton.
Read more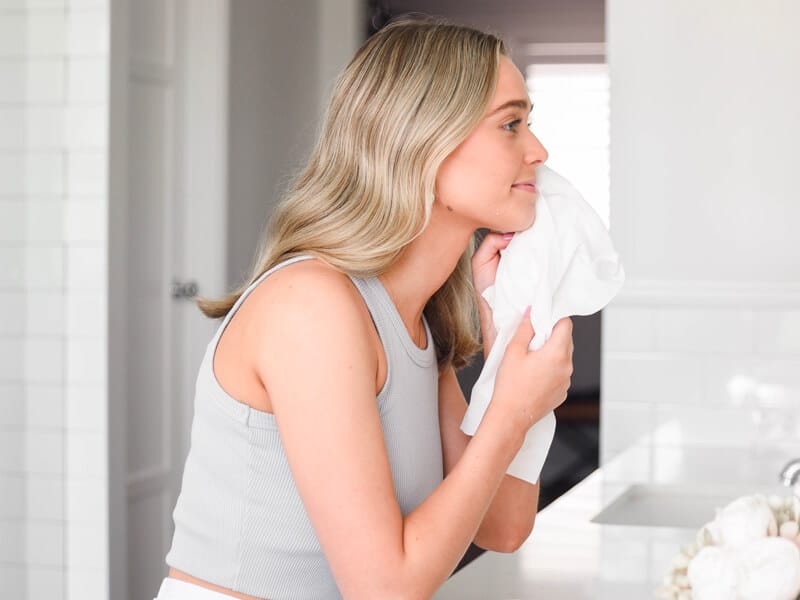 Cotton towels are usually doing more harm than good for your hair, especially if you have curlier hair. Easydry is designed for everyone. The smooth fabric combined with the silk like texture ensures the hair cuticle isn't disturbed during drying. You blot or pat your hair dry. The hair follicle is not tangled or damaged by the rubbing action of a cotton towel. This ensure healthy hair and allows hair types from all ethnicities to dry with Easydry.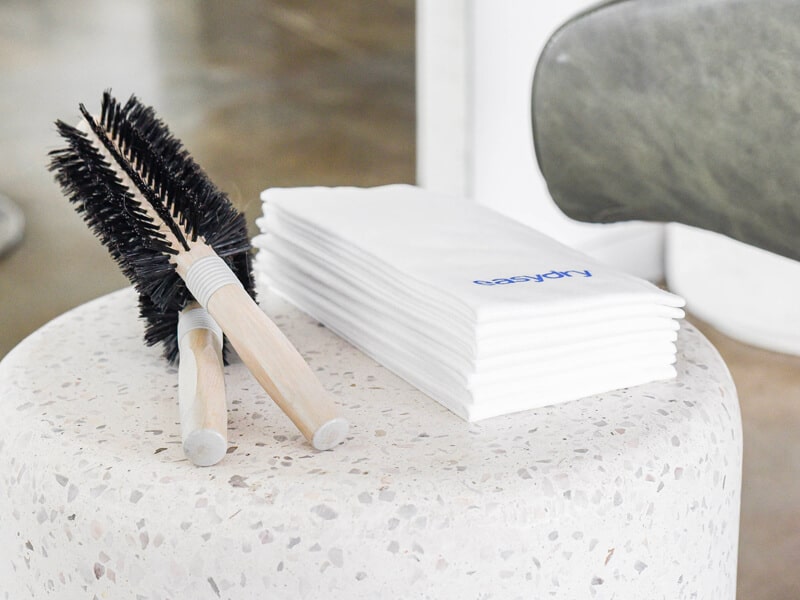 Easydry towels are super absorbent and can absorb up to 10 times their weight in moisture, making it 3 times more absorbent than a cotton towel. Additionally, Easydry towel are extremely durable. Easydry's UattTM (Ultra Anti-Tear Technology) ensures each towel maintains its strength and durability even when wet.