Easydry Offers Predictable Costs Without Surprises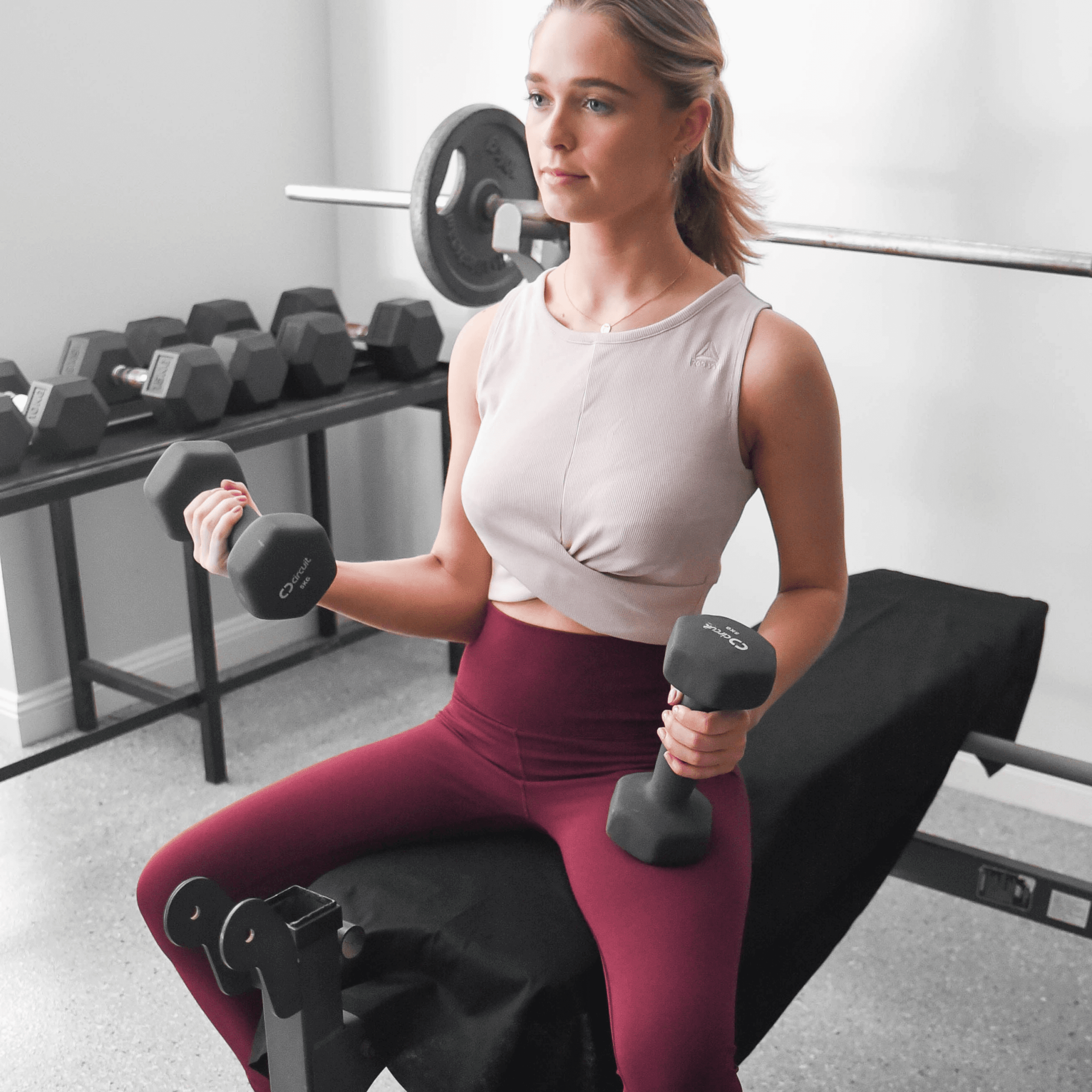 Easydry Offers Predictable Costs without Surprises
In recent times, businesses worldwide have faced the challenge of escalating expenses, from rising electricity bills to soaring utility costs. In this blog, we will explore how Easydry's disposable product range can provide businesses with predictable costs, helping them align their expenditures with customer numbers while avoiding hidden bills and unforeseen expenses. Learn how Easydry offers predictable costs without surprises for your business.
The Challenge of Escalating Operational Costs
For businesses across the globe, managing operational costs has become increasingly complex. The steady rise in expenses like electricity, gas, and water bills can significantly impact a company's bottom line. Moreover, the unpredictability of these costs can make financial planning a daunting task.
Whether you run a salon, a restaurant, or any business that relies on essential utilities, it's crucial to find solutions that provide stability in an otherwise uncertain financial landscape. Easydry offers a way to achieve this stability.
Easydry: Predictable Costs, No Surprises
Easydry's disposable product range presents a game-changing approach to managing expenses. Here's how it works:
Cost Efficiency: Easydry's eco-friendly, disposable hygiene products are designed to be cost-efficient. By choosing Easydry, you can reduce the recurring expenses associated with traditional alternatives, such as cloth towels or cotton towels. This translates to significant savings over time.
Predictable Costs: One of the key benefits of Easydry is the predictability it brings to your expenses. With our disposable products, you pay for what you need, and there are no hidden bills or unexpected maintenance costs. This predictability allows you to align your spending with your actual customer numbers.
Sustainability Matters: Easydry is committed to sustainability. Our products are made from sustainable materials and are fully biodegradable. By choosing Easydry, you not only save on costs but also contribute to a greener, more eco-conscious future.
The Importance of Predictable Costs
Predictable costs are a lifeline for businesses facing financial uncertainties. They enable you to make informed decisions, allocate resources more effectively, and provide a better customer experience. With Easydry, you can say goodbye to the stress of fluctuating utility expenses and hello to a more stable financial future.
Conclusion
In conclusion, rising operational costs are a challenge faced by businesses worldwide. However, with Easydry's disposable product range, you can regain control of your expenses and enjoy a more predictable financial outlook. By choosing Easydry, you not only save money but also contribute to sustainability, aligning your business with eco-conscious values.
Don't let rising costs catch you off guard. Explore how Easydry's solutions can provide stability and cost efficiency for your business. Say goodbye to hidden bills and unexpected expenses and embrace a future with Easydry – the better way to dry. Your business deserves it!
Useful Links:
Learn about monthly utility costs across the UK from Compare Your Business Costs.