Product Launch Compostable Gown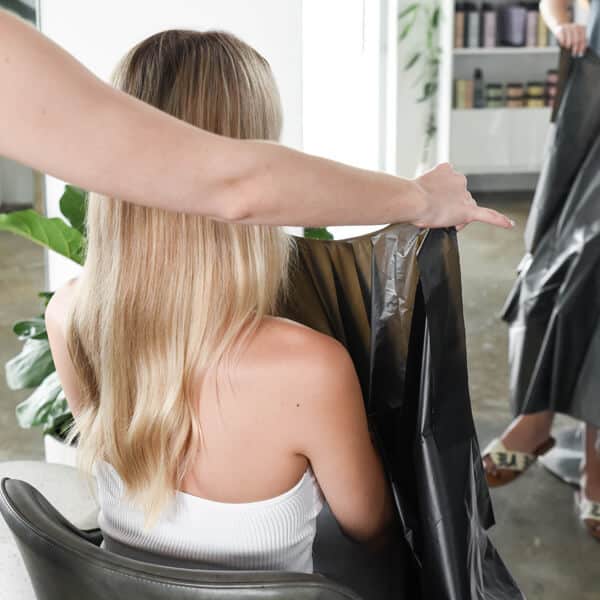 Product Launch Compostable Gown
PRODUCT LAUNCH: Easydry has launched a new product. a 100% Compostable, Long, Black, Disposable gown for salons, spas, barbers etc.
This gown is now available to buy now: click HERE.
Compostable Long Gown Black – 360:
The newest product in the Easydry family is the Easydry 100% Compostable Long Black Gown! Easydry believes that there will be an expectation and necessity for disposable gowns in all salons going forward.
Easydry 100% Compostable Long Black Gown – features and benefits:
Full-length black gown, providing protection for the guest and the stylist.
For any service – all that is needed 1 Easydry gown and 1 towel!
The material is very soft and sits well on the client – giving them a comfortable and hygienic salon experience.
The gown is 100% compostable and OK Compost certified.
The gowns are packed in bags of 30 with 12 bags per carton = 360 gowns per outer carton.
OK COmpost Certified
Useful Links
If you would like to learn more about OK Compost, click HERE.
To order this product, click HERE.
To shop the full range, click HERE.
Product Launch Compostable Gown