Lisa Shepherd Easydry Ambassador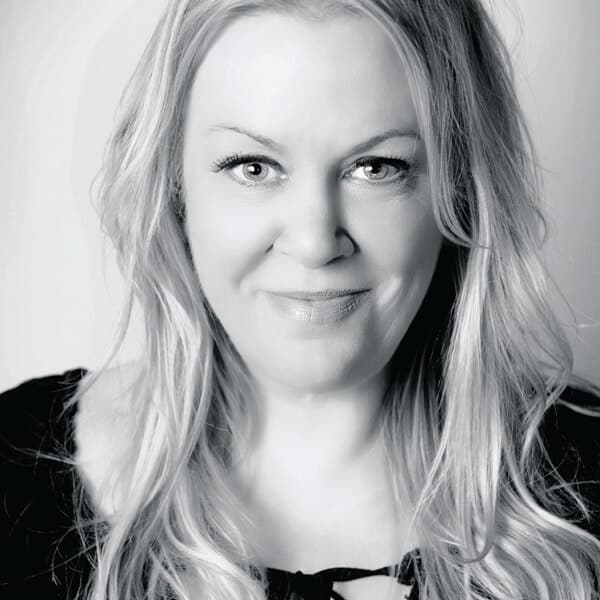 Lisa Shepherd Easydry Ambassador
Easydry is delighted to announce our newest ambassador Lisa Shepherd. Lisa is well known in the hairdressing industry and is delighted to once again be an Easydry client. She is one of the UK's top hairdressers. She has reached this level as she is acclaimed for her colour know-how, savvy business skills and an ability to make women feel fantastic about themselves.
Lisa used Easydry originally and then switched to another supplier, but, in her own words " you get what you pay for". She found that the salon staff were using up to 4 towels per client. Whereas with Easydry disposable towels, they only needed to use one. What had seemed like a good way to save money, actually ended up costing more. As Lisa explains, using Easydry is actually a more cost-effective option.
Easydry has recently become a B Corp and Lisa loves that we are thinking about people, the planet and not just profit.
Easydry Benefits for a Low Sensory Salon
In addition to the cost efficiencies of using super-absorbent Easydry, Lisa has discovered some other benefits. Lisa Shepherd salon is the UK's first low sensory salon. They have low lighting and noise to suit clients that may find that difficult. Stylists have softened, but carefully positioned, lighting around their mirrors and use head lamps for close-up colour work. Instead of stark white walls, the salon is now painted a muted grey to further soften the space. At the backwash, there's no lighting at all at eyeline. Clients are provided with eye masks and earplugs, so that they can focus fully on enjoying a massage and relaxing.
Lisa finds that because Easydry are smooth and super-absorbent, it is a more relaxing experience for her clients which fits with her low-sensory focus. Using Easydry with a blot dry technique is better for the client and is also better for their hair.
We are delighted to have Lisa Shepherd back in our Easydry family.
Links
Watch Lisa's Easydry video on Instagram: click HERE.
To learn more about Lisa and her salon, click this HERE.
If you would like to learn more about it being a low sensory salon, click HERE.