AIB is Backing Brave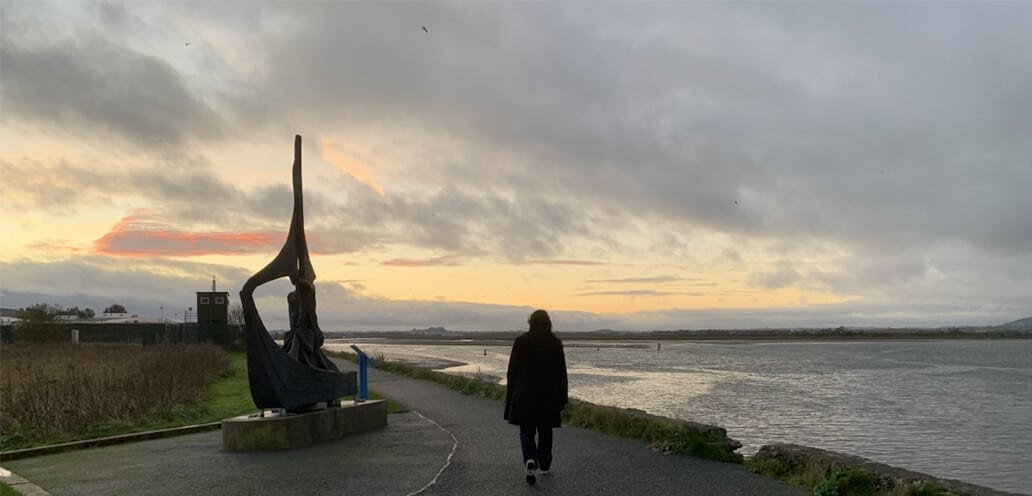 AIB is Backing Brave
Easydry founder and CEO, Anne Butterly, was delighted to be asked by AIB to take part in their Backing Brave promotion. This is a series of advertisements, based on real stories from real entrepreneurs. The series focusses on these entrepreneurs and how they had to be brave to enable them to found their own businesses, and survive, usually through tough times.
As AIB explain "At AIB we know that it takes bravery to run a business. It also takes bravery to build it – to make it bigger and better." AIB has already featured exceptional Irish entrepreneurs like John Keane of Keane CarePlus Pharmacy, Vicki O'Toole of JJ O'Toole Ltd. and Padraig McGillicuddy of Ballygarry House Hotel.
Easydry and AIB
Anne had initially struggled to get funding and support for her innovative idea – a range of eco-friendly, disposable products primarily for the hairdressing sector but with wide-ranging applications in other industries like fitness, healthcare and hospitality. In fact, Easydry can replace cotton towels in any industry that needs a constant supply of clean, fresh towels.  As Anne explains, "I heard no a lot, at the start." AIB believed in Anne and her vision – they backed brave and supported Easydry at the early stages of the company.
Easydry is now operating in over twenty-five markets and has survived crises like recessions, BREXIT and COVID-19 in recent years.
Anne has encouraging words for other entrepreneurs, especially female entrepreneur and entrepreneurs with sustainable products. "In business, you have to be brave. Brave to set up. Brave to keep going. And then brave to bring in new products, new ideas and ask can we do better?".  It is incredibly motivating to look at the potential impact of your business and your product. Anne continues, "If you take the UK hair sector, which would be one of our key markets, if salons in the UK switched to Easydry, they would save 2.4 billion litres of water every year."
Backing Brave Video with Easydry
The AIB video featuring Anne Butterly is available on You Tube and will be included in an online campaign from AIB.
Useful Links
Explore the wide range of sustainable, eco-friendly Easydry products for hair salons, barbers, spas, gyms and beauty salons.
AIB Backing Brave: https://aib.ie/business/backing-brave/stories-of-brave
AIB Video with Anne Butterly: https://www.youtube.com/watch?v=ljlTEIXOgVk