Carbon footprint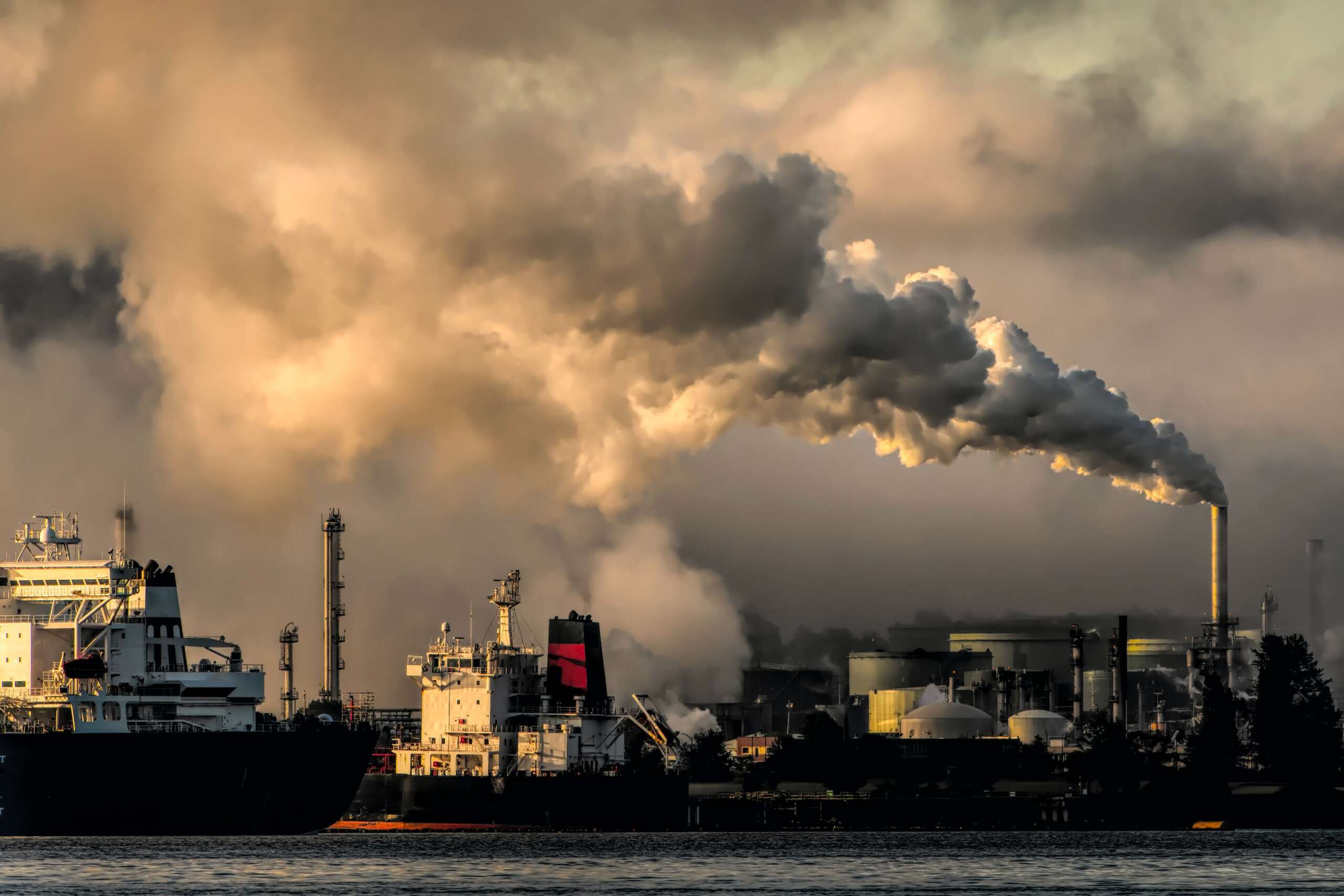 Carbon footprint
Over 10 years ago, Easydry released an environmental report that compared the environmental impact of Easydry disposable towels to cotton towels. For the first time ever, the carbon footprint of disposable towels were measured. This research educated the hair, barber and beauty industries on the negative environmental impacts of cotton towels. It informed salons about how Easydry disposable towels could reduce their carbon footprint, water & electricity usage and toxic contamination. We would like to celebrate how this research has allowed salons to become more eco-friendly over the past decade by revising some of the results of this report.
Easydry Release Their Carbon footprint Report
The 2011 Environmental Report included a summary of an independent Life Cycle Analysis of an Easydry disposable towel to a cotton one. The report included a comparison of water usage, carbon emissions, the use of toxic chemicals and land usage for raw material. The following startling statistics were uncovered:
From introducing the first ever sustainable disposable towel to releasing the first ever report that compared the lifecycles of disposable towel to cotton towels, Easydry founder and CEO, Anne Butterly made the following remarks:
"When you look at the environmental research on Easydry disposable versus cotton towels, you can clearly see that Easydry is significantly kinder to the environment. It may sound contradictory but a single-use product, in this case, an Easydry disposable towel, has a lower carbon footprint, water and electricity usage as well as lower environmental contamination than a reusable cotton towel. Cotton towels require frequent high temperature washes and drying cycles. This consumes huge quantities of water and electricity while releasing chemically contaminated water and microplastics into water systems. Easydry fibres are 100% biodegradable and compostable, whereas cotton towels are often mixed with synthetics and end up in landfill sites where they take 1000's of years to fully break down."
Click below to find out more about how Easydry products are eco-friendly
FSC Recertified – Keeping up with the highest levels of sustainability
A secondary 10 year celebration at Easydry comes in the form of a FSC recertification. Easydry have passed their FSC recertification audit and can now celebrate ten years of being FSC Certified. The FSC Certification confirms that Easydry is manufacturing from ethically and sustainably managed forests. It also means that they are not participating in:
Illegal logging
Child labour
Forced labour
Discrimination

The Forest Stewardship Council (FSC)
The Forest Stewardship Council (FSC) is a not-for-profit and non-governmental organization that was established to support environmentally appropriate, socially beneficial, and economically viable management of the world's forests. Unfortunately, a lot of companies get FSC certified for one of their products and go no further. Although this is a step in the right direction, many of their other products and supply chains are not FSC certified. In keeping up with the core principles of Easydry, sustainability, Easydry has FSC certification for all their products and their entire supply chain.
Founder and CEO, Anne Butterly had the following to say about the recertification:
"Ten years ago I hoped that this external certification would show how focused Easydry was on sustainability and human rights. This is still a top priority for us today! An external body has audited our entire supply chain and has certified us to this standard. We are incredibly proud to have achieved and retained this certification for ten years."
Click below to find out why so many businesses are switching to Easydry
Compost Mad at Easydry – Industrial Compost, Home Compost and Seedling Certifications
Easydry towels have always been made with 100% certified composable fibres. However, Easydry CEO, Anne Butterly, decided she wanted to push for more! Easydry has now achieved an exclusive trio of external certificates from global experts to bolster their compostable credentials. Easydry products are now Industrial Composting, Home Composting and Seedling certified by TUV Austria. Easydry is the only disposable towel company globally to ever be certified to these three standards.
Butterly explains:
"We know it is crucial for consumers and businesses to trust the brands they buy from. We have always said that our products are compostable and have now backed up our claims to the fullest extent. We are going to continue to push the barrier on business sustainability."
Click below to shop Easydry disposable towels
External Links: