Beat the post summer slump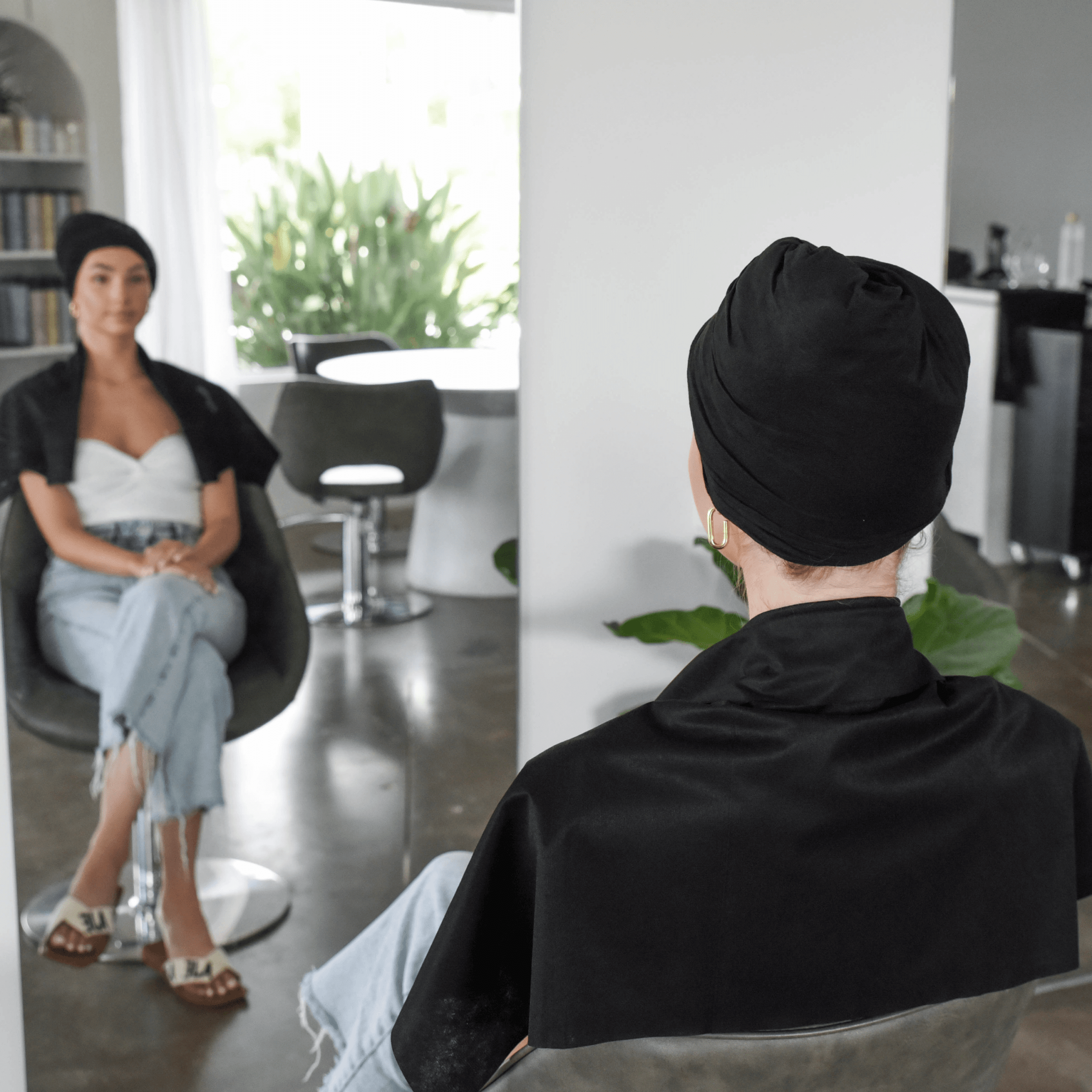 Beat the post summer slump with Easydry:
Worried about how to beat the post summer slump in your hair salon, beauty salon or barbershop? Don't be, because Easydry has the solutions you require!
As summer fades away, so do the pre-holiday appointments, and many salon owners find themselves facing the "post-summer slump." But don't worry! Easydry has the perfect solution to help you overcome this challenge and get your salon ready for a successful autumn and festive season.
Easydry can help you to attract new clients, nurture loyalty, and increase your bookings. In this blog, we'll explore how Easydry can be your salon's best friend, ensuring you conquer the slump and thrive. Beat the post summer slump with the incredible range of single-use products from Easydry.
Attracting New Clients:
The post-summer season can be a challenging time for salons, with clients becoming less frequent visitors. With Easydry, you can change the game by expanding your reach. What could be better than offering clients their own personal, individual towel, every service, every time! Our luxurious range of products puts your salon in front of potential clients actively searching for luxurious and personal beauty and grooming services. Your salon will be more visible and will attract new clients keen to experience your exceptional, individual services.
Building Loyalty:
Retaining clients during the post-summer slump is crucial, and Easydry offers a powerful tool to build client loyalty. Through our personalised product range, you can engage with existing clients to ensure they experience a luxurious, hygienic and personalized service. This ensures they will return to your salon, and it should prevent them from exploring other salons that don't offer hygienic Easydry products.
Boosting bookings and beating that dreaded post summer slump:
Empty appointment slots can be a common issue during the post-summer slowdown. Easydry can provide you with marketing tools can help you promote special offers and fill those vacant slots, guaranteeing a steady flow of bookings throughout the autumn season. We can also provide press releases that you can send to your local media promoting your individual, hygienic and luxurious services. Be a step ahead of the competition!
Preparing for the Festive Season:
As autumn sets in, it's time to prepare for the hectic festive season. Easydry offers your salon a range of products to ensure a luxurious but cost-effective service for each client. This will allow you to focus your time on securing increased bookings and ensuring that every client enjoys a top-notch experience. Be well-prepared to capitalize on the festive rush and make the most of this busy time of year.
Conclusion:
Don't let the post-summer slump get the best of your salon. Embrace Easydry as your trusted partner, and watch your business thrive. With our comprehensive salon product range, you can attract new clients, foster loyalty, and keep those appointment books filled all season long. Say goodbye to the slump and get ready for a successful and bustling festive season ahead with Easydry by your side. Beat the post summer slump wih Easydry!
Useful links: