The Better Way to Dry
Easydry for Leisure & Hospitality
Easydry products have been adopted by many businesses in the hospitality industry to become more eco-friendly and reduce costs associated with cotton towel laundry. Many hotels, restaurants, hostels and B&B's have replaced cotton towels with Easydry hair, hand and bath towels, helping to reduce their carbon footprint. Get on board and explore our extensive range of products specifically designed for the hospitality industry.
Easydry for Leisure & Hospitality
What Our Customers Say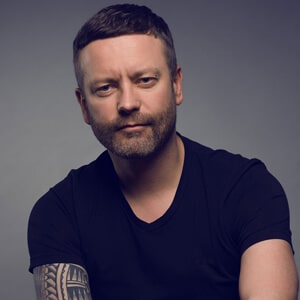 Sean Taaffe
Sean Taaffe Salon
Easydry towels are not only soft, light and highly absorbent, but our clients and team comment on how good they look. We wouldn't go back to the hassle and cost of laundering cotton towels, when all we need do is pick up a beautifully folded Easydry, confident it will do a better job than a traditional towel.