Spa
Easydry for Spa
Explore our sustainable Easydry products designed for beauty salons and spas. Easydry products provides your guests the most hygienic service possible, while freeing your staff from the relentless grind of washing and drying cotton towels and bedding. Our extensive range of eco-towels come in a variety of sizes to suit different beauty and spa applications, including facials, manicures, pedicures, massage, body scrubs, shower and much more.
Featured Products for Spa
What Our Customers Say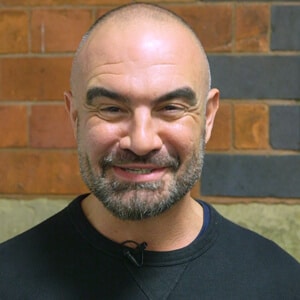 Andrew Barton
I switched to Easydry disposable towels because they make salon life so much easier and my clients love them.