Easydry Case Study with Kinky Curly Straight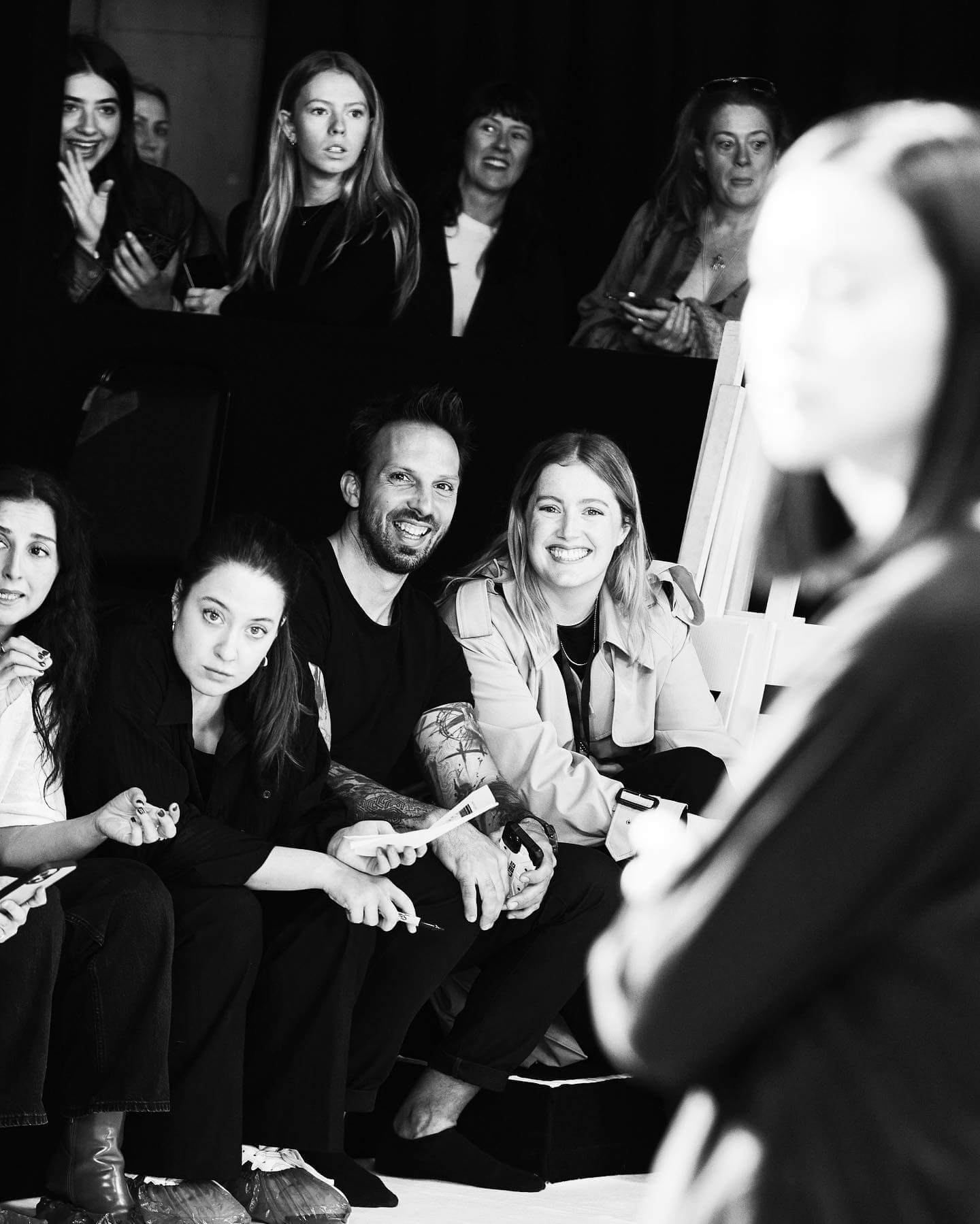 Easydry Case Study with Kinky Curly Straight
Read the Easydry Case Study with Kinky Curly Straight. As a global brand, we love to share news and blogs from our salons around the globe. In particular, we love to learn more about our salons in Australia and to share their views and news with you. Here is our latest interview with the incredible Australia Salon, Kinky Curly Straight and their owner and creative director Uros Mikic. Recently Revlon announced Uros as their National Artistic Ambassador in Australia.
About Kinky Curly Straight
Kinky Curly Straight is an award-winning salon. They have designed a space to deliver a touch of luxury and a relaxing ambient. Plus they have a team committed to bespoke on trend hairstyles and colours. They are located in Adelaide's eastern suburbs.  Kinky Curly Straight is a multiple award winning hair salon dedicated to bringing their clients a luxurious relaxing environment.
Owned and directed by Global & Australian Men's Hairdresser of the Year winner and Australian Hairdresser of the Year finalist Uros Mikic and Salon Manager winner Mojca Bizjak-Mikic. This husband and wife team is provided their team with a first-class environment. This will enable them to grow and develop their careers. This salon is are equipped with the latest tips and trends from around the world. The Kinky Curly Straight team dedicates their time to creating bespoke hair colours and hairstyles tailored to their clients. This business is eco-friendly and sustainably-minded. They are committed to reducing waste and repurposing materials as they deliver world class services.
Why did you make the switch to Easydry?
We have been using Easydry sustainable towels since we first opened our doors 10 years ago and we've never even considered changing. We love the fact they save water and energy, and are sustainably made and biodegradable, leaving no footprint on our planet.
Which Easydry products do you use?
We use Easydry Towels.
To shop Easydry Medium White Towels in the USA, click HERE.
What do your staff think? Does it give them more time with clients or training rather than doing laundry?
The team at Orb Distribution (Easydry Australia) have looked after us so well, keeping us stocked up with our favourite towels and foils.
Useful Links: