US heatwave – Easydry can help you stay cool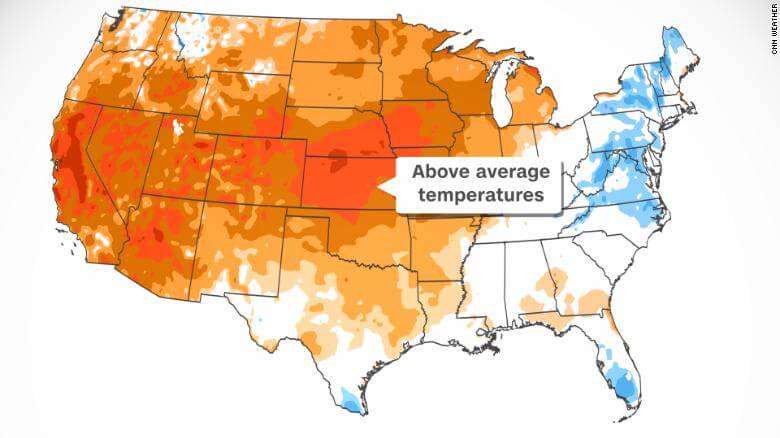 With temperatures continuing to soar across the mid-west, salons are desperately trying to find ways to keep their cool! High temperatures and in-salon laundry can raise the temperature in salons and even worse – it can raise your utility bills through the roof!
So what simple change can you make today to keep staff and clients cool, save the planet and save a few dollars? Enter Easydry!
The Easydry range of eco-friendly disposable products allows you to offer your guests a luxurious, hygienic product. It also means you can ditch laundry for good. This will allow your team to focus their time and attention on your clients and it will give you better control of your business costs.
Making the Easy switch to Easydry is good for your clients, the environment, and your bottom line.